Elf Pets® are magical furry friends and Santa's most trusted companions. Each year, they help make Christmas a success. Send straight from the North Pole and Santa, these cuddly pets act as year-round friends to children.
Joining the popular Elf Pets® A Saint Bernard Tradition and Elf Pets® A Reindeer Tradition is Elf Pets® An Arctic Fox Tradition.
This heart-warming tale shows how Santa's Christmas Eve journey occurs in one night, thanks to a magical fox named Noorah and her arctic fox cubs. These enchanted animals create the mystical Northern lights that pause time and protect Santa's sleigh so he can go undetected and visit millions of homes in one night.
Santa sends the fox cubs to children around the world and Australia to encourage children to have hope in the magic of Christmas. The Elf Pets® Arctic Fox wears a magical snow globe around its neck, which kids can shake to show Santa they believe in Christmas magic!
Australian families can adopt their own Elf Pets® Arctic Fox today and find out more about their special mission for Santa.
Need help with ideas on how your children can have fun with your Arctic Fox? We've listed some of our favourite below!
Have a picnic!
Your furry friend loves picnics as much at your Scout Elf! Help your child plan a picnic with your Arctic Fox with mini treats, a picnic rig (or tea towel) and tiny toys – who knows, if you leave it out, your Scout Elf might join in when they return from the North Pole.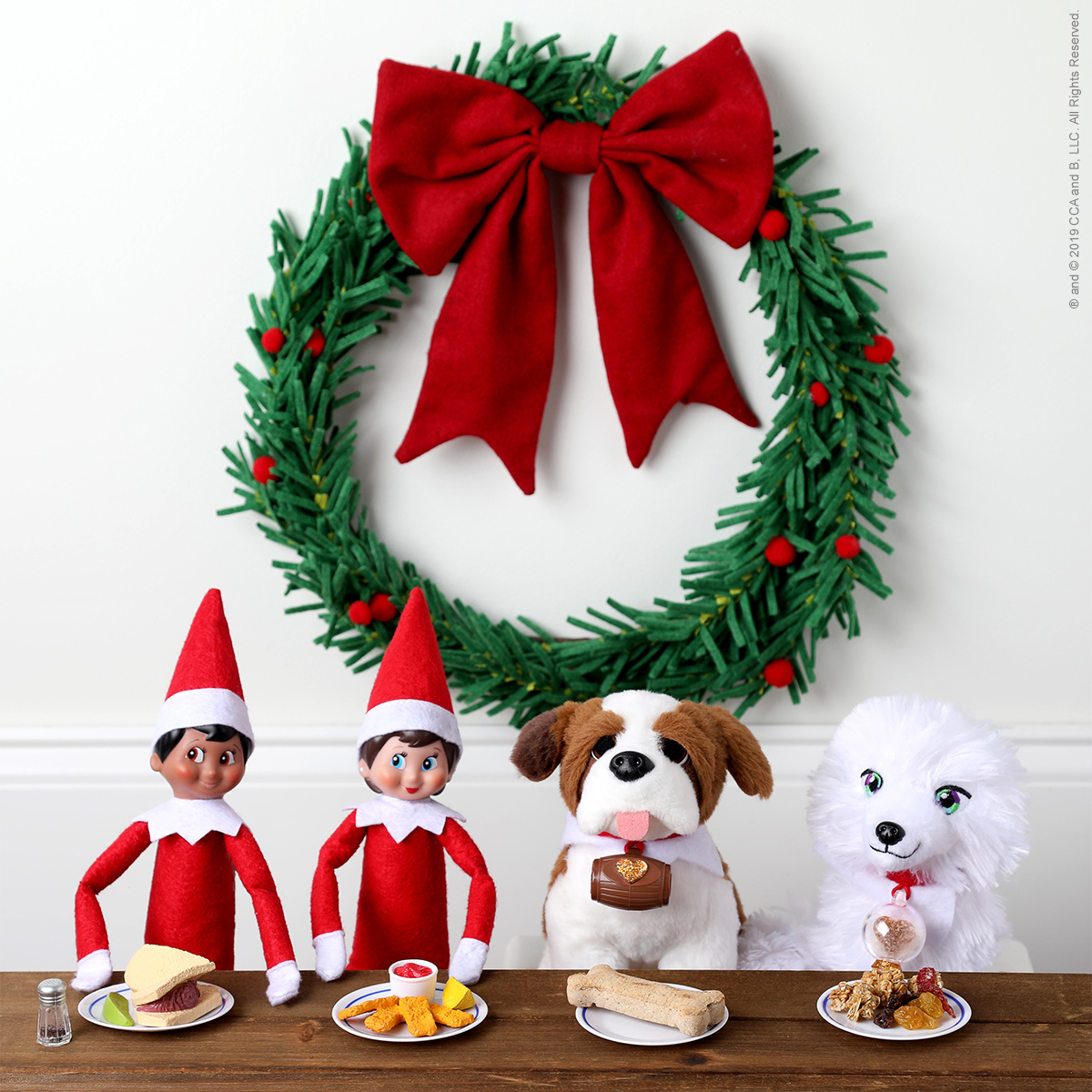 Cuddle buddy!
There is no better way to create Christmas cheer than with a cuddle from your Arctic Fox. Elf Pets® are the perfect companions for your children and can help teach them about love, compassion and kindness.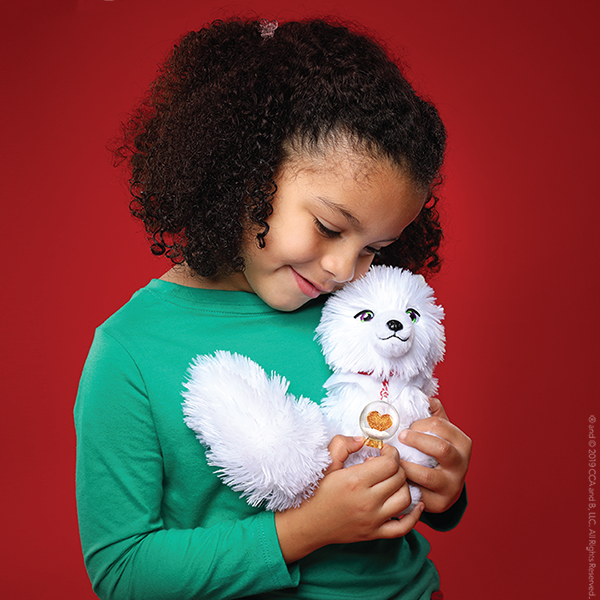 Get crafty!
Your Arctic Fox is the best companion for Christmas crafts. There are plenty of craft ideas on the Elf on the Shelf website including Paper Plate Snow Globes – there is even an Arctic Fox Charm so you can create a snow globe just like your Arctic Fox wears.