Creating effortless fun for your family is the Scout Elves' forte, and they've got some great ideas for how you can spend quality time together now that you're on summer holiday!
1. Create a summer journal.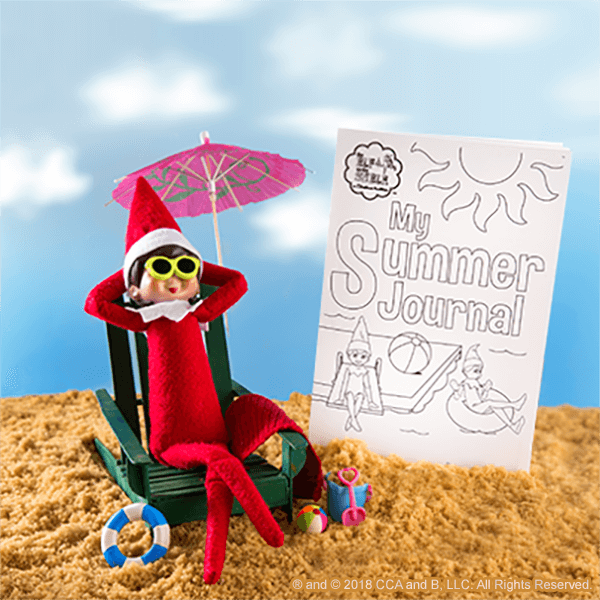 There's no better way for your child to keep track of their summer adventures than in their very own summer journal! It makes it easy to document escapades, adventures and vacations!
---
2. Become a squirt gun artist.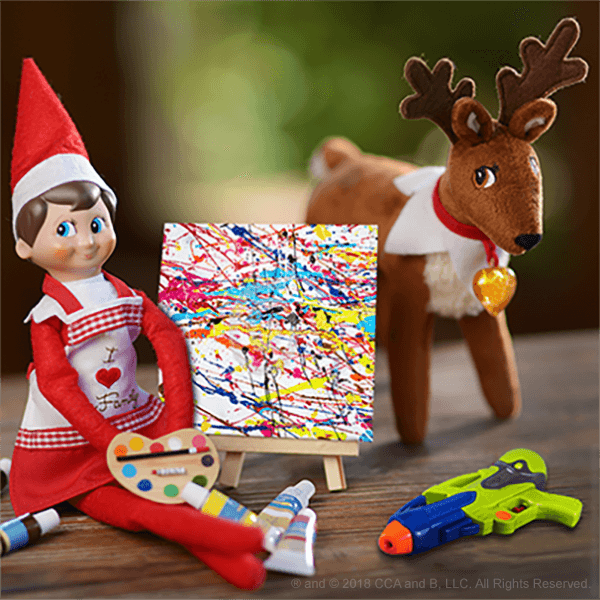 With just a few items, you can create your own summer art pieces! The best part? It involves squirt guns! Tack a piece of watercolour paper, which you can find at your local arts and crafts store, to a tree, and fill several squirt guns with different washable liquid watercolours. Let your little ones squirt the paint right onto the paper for a unique piece to hang on the fridge.
---
3. Host a family game day.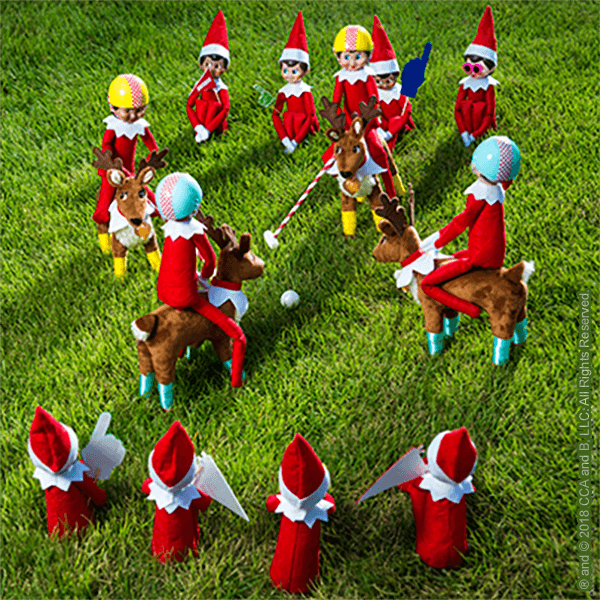 Pass the day with a friendly family competition, just like these Scout Elves who are having a backyard polo match! Challenge your family to fly through the backyard during a long jump contest, gallop through a child-engineered obstacle course or sprint to win a three-legged race!
Please remember that when attempting the crafts included in this post children should always be supervised by an adult. When using crafting supplies or products, always read manufacturer's instructions and warnings.