Scout Elves at Play®
At the North Pole, Scout Elves are trained to run, jump, climb and create innovative hiding spots in homes around the world. To help them put their skills into action, the elves rely on Scout Elves at Play® kits and one-of-a-kind accessories. From elf-sized tools, pop-out paper crafts and even mini props that double as Christmas ornaments, the items in the Scout Eves at Play® line will inspire your elf's imagination for a season full of fun!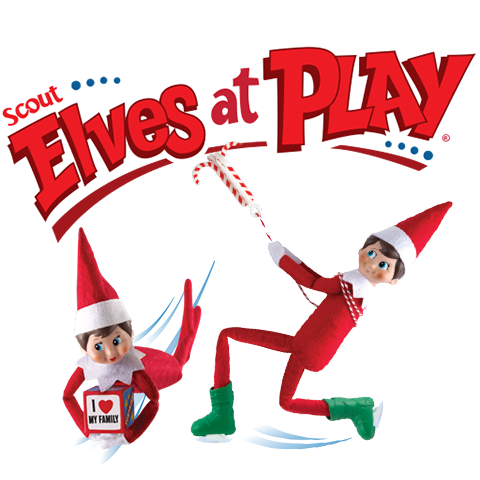 With these elf-size tools and handy idea book, your elf will have everything they need to create fun surprises for you.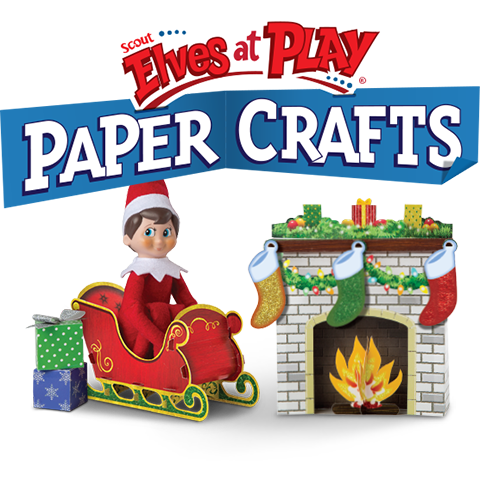 Full of pop-out paper crafts just for elves, this kit and its whimsical projects will inspire colorful Scout Elf scenes.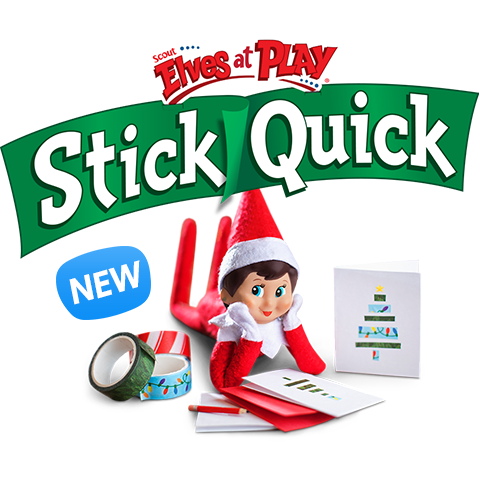 This newest kit in the Scout Elves at Play® line includes decorative tape and pop-out props to create endless family fun!
These quick and handy Scout Elf accessories are DIY crafts, Christmas tree ornaments and elf ideas all in one!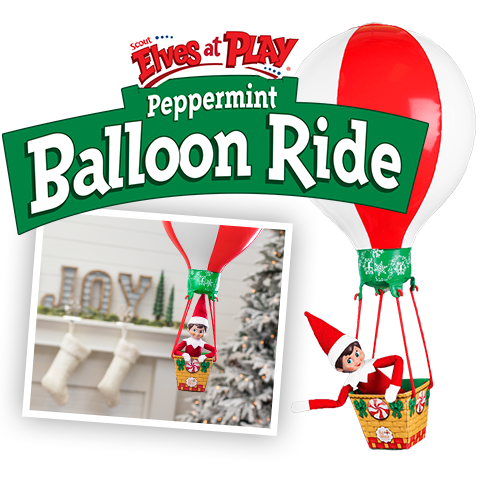 Your Scout Elf will create spectacular moments all season long with this crafty and festive Balloon Ride.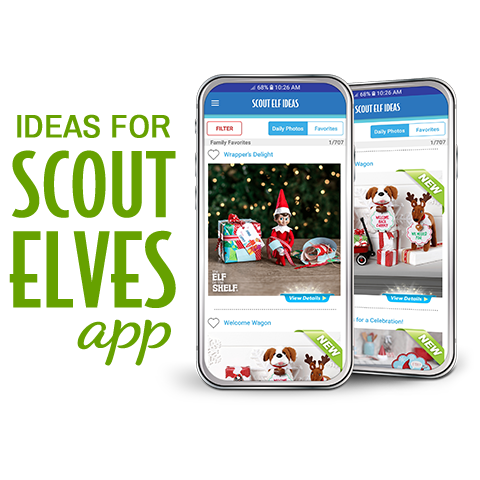 Check out the fun photos of Santa's helpers in action, which can be used to inspire your Scout Elf all season.